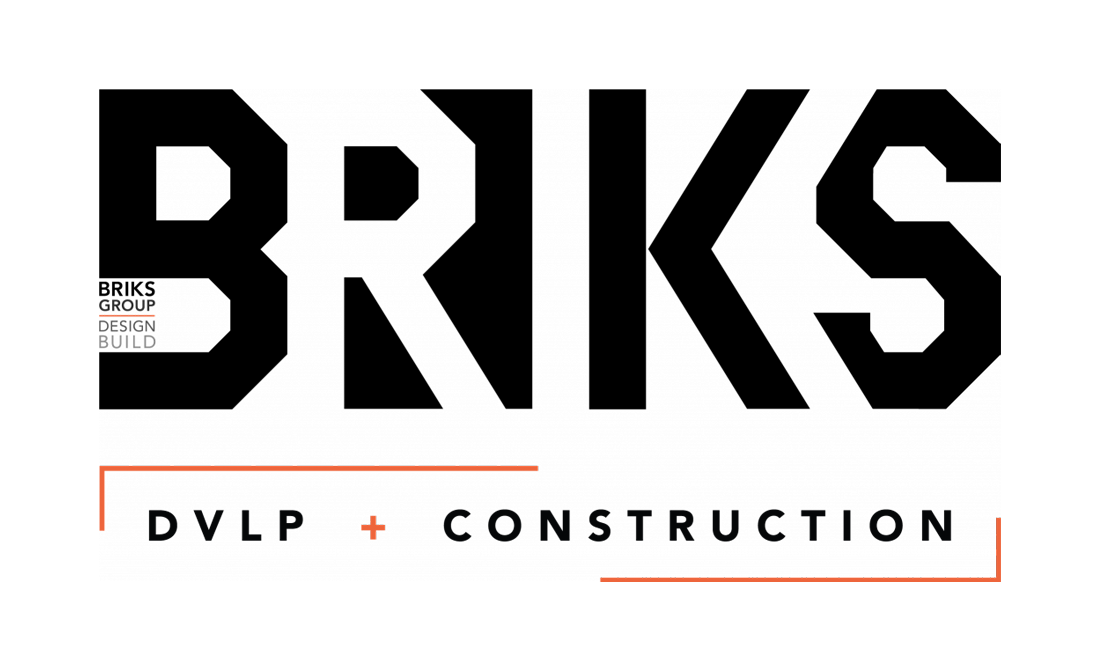 Bespoke Luxury Residential & Commercial Construction by BRIKS Construction Group․
With no competing interests, and our own in-house Construction team, BRIKS Development is free to work with visionary architects in collaborations that always put the firm's desire to raise the bar for luxury developments first, no matter what․ Superior quality in every detail of construction ensures an unparalleled standard of excellence from the inside out․
Our team of seasoned construction professionals at BRIKS Construction Group, has over 140 years of combined technical expertise and knowledge across a wide range of property types․

From inception to completion, our BRIKS Construction Group is involved every step of the way: pre-construction planning, obtaining entitlements and permits, budget development and execution, scheduling, contract procurement, and close-out․ Using unique methods of extracting value while simultaneously providing the highest standards of quality are the hallmarks of the BRIKS Construction Group process․

Constantly looking forward to take on challenges, collaborate, and push the luxury boundary for residential and commercial construction has brought BRIKS Construction Group to the forefront to execute the most complex engineering and design schemes, and define a new generation of building methodology and practices․

Visit us at briks․ca for all your Commercial and Residential requirements․




BRIKS Construction Group
---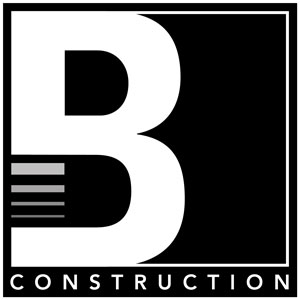 Bespoke Luxury Residential & Commercial Construction by BRIKS․ Construction Group․

With no competing interests, and our own in-house Construction team, BRIKS Development is free to work with visionary architects in collaborations that always put the firm's desire to raise the bar for luxury developments first, no matter what. Superior quality in every detail of construction ensures an unparalleled standard of excellence from the inside out.

Our team of seasoned construction professionals at BRIKS․ Construction Group, has over 140 years of combined technical expertise and knowledge across a wide range of property types.

From inception to completion, our BRIKS․ Construction Group is involved every step of the way: pre-construction planning, obtaining entitlements and permits, budget development and execution, scheduling, contract procurement, and close-out. Using unique methods of extracting value while simultaneously providing the highest standards of quality are the hallmarks of the BRIKS․ Construction Group process.

Constantly looking forward to take on challenges, collaborate, and push the luxury boundary for residential and commercial construction has brought BRIKS Construction Group to the forefront to execute the most complex engineering and design schemes, and define a new generation of building methodology and practices.

Visit us at briks.ca for all your Commercial and Residential requirements.