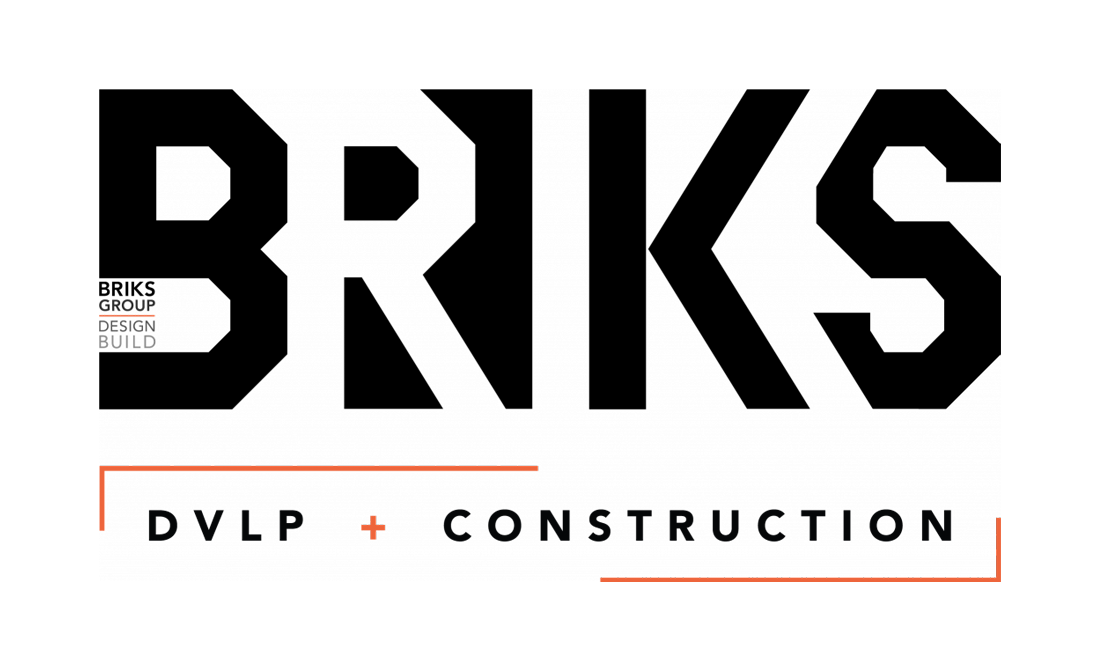 BRIKS Development is a full-service bespoke real estate developer․ We are a boutique real estate development, acquisition, and construction firm based in Toronto, that's driven by an unmatched commitment to quality and innovation․

BRIKS Development is an industry leader that's reinventing the very process through which major architectural residential and commercial projects are designed and built․ We perform all of the construction on our own projects․

Each member at BRIKS Development takes pride in the exceptional standards of design and ingenuity evident in each of our projects, and in the timeless quality that shines throughout every detail within those projects․

As an integrated development and construction company, BRIKS Development sees a project through acquisition, design, construction, completion, and successful and profitable exits, with precision and direct, hands-on management․

In doing so, BRIKS Development ensures that quality, design, intent and integrity are achieved in each project․ BRIKS Development moves beyond the fundamentals of bidding, planning, coordination, scheduling, and cost control to find innovative solutions and implement the best products, materials, and construction methods to achieve and optimize each project's design․

Since 2000, we have acquired, re-positioned and developed over $50 Million in properties Canada-wide spanning approximately 1 million square feet․ Our portfolio is diverse, comprised of luxury residences, luxury town-homes, condominium, rentals, commercial/office, retail, mixed use and hospitality properties․

BRIKS Development is currently developing a number of residential real estate projects in up and coming premier markets in Ontario․
WHO WE ARE
---
BRIKS Development is a full-service bespoke real estate developer BRIKS Development is a boutique real estate development, acquisition, and construction firm based in Toronto, that's driven by an unmatched commitment to quality and innovation.
BRIKS Development is an industry leader that's reinventing the very process through which major architectural residential and commercial projects are designed and built. We perform all of the construction on our own projects.
Each member at BRIKS Development takes pride in the exceptional standards of design and ingenuity evident in each of our projects, and in the timeless quality that shines throughout every detail within those projects.
As an integrated development and construction company, BRIKS Development sees a project through acquisition, design, construction, completion, and successful and profitable exits, with precision and direct, hands-on management.
In doing so, BRIKS Development ensures that quality, design, intent and integrity are achieved in each project. BRIKS Development moves beyond the fundamentals of bidding, planning, coordination, scheduling, and cost control to find innovative solutions and implement the best products, materials, and construction methods to achieve and optimize each project's design.
Since 2000, we have acquired, re-positioned and developed over $50 Million in properties Canada-wide spanning approximately 1 million square feet. Our portfolio is diverse, comprised of luxury residences, luxury town-homes, condominium, rentals, commercial/office, retail, mixed use and hospitality properties.
BRIKS Development is currently developing a number of residential real estate projects in up and coming premier markets in Ontario.